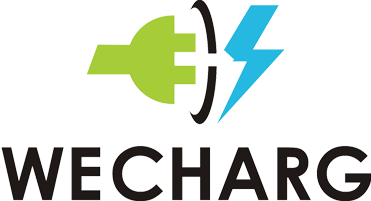 ARE YOU A SAVVY SALESMAN WHO WANTS TO CAPITALIZE ON THE ELECTRIC VEHICLE REVOLUTION?


Electric Vehicle (EV) Chargers for Businesses: Attract EV drivers to your businesses and sell them charging time. Write to info@wecharg.com to see what benefits await multi-station owners.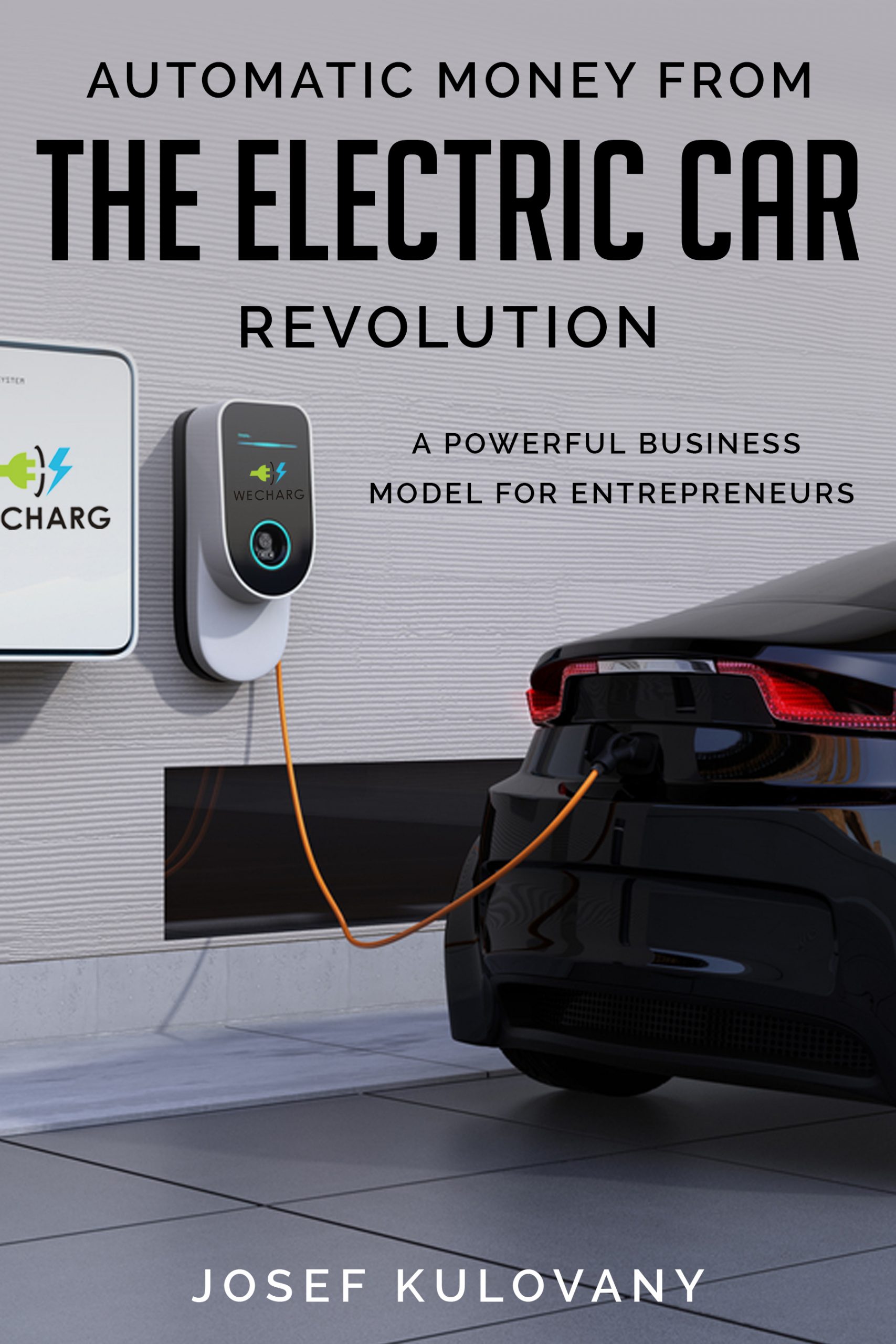 WATCH

A Quick Breakdown Of Our
"Electric Vehicle Charging Station Formula" Yes, I Want To Watch A Demo Opt-in to watch SIMPLE breakdown of our system

Opt-in to watch SIMPLE breakdown of our system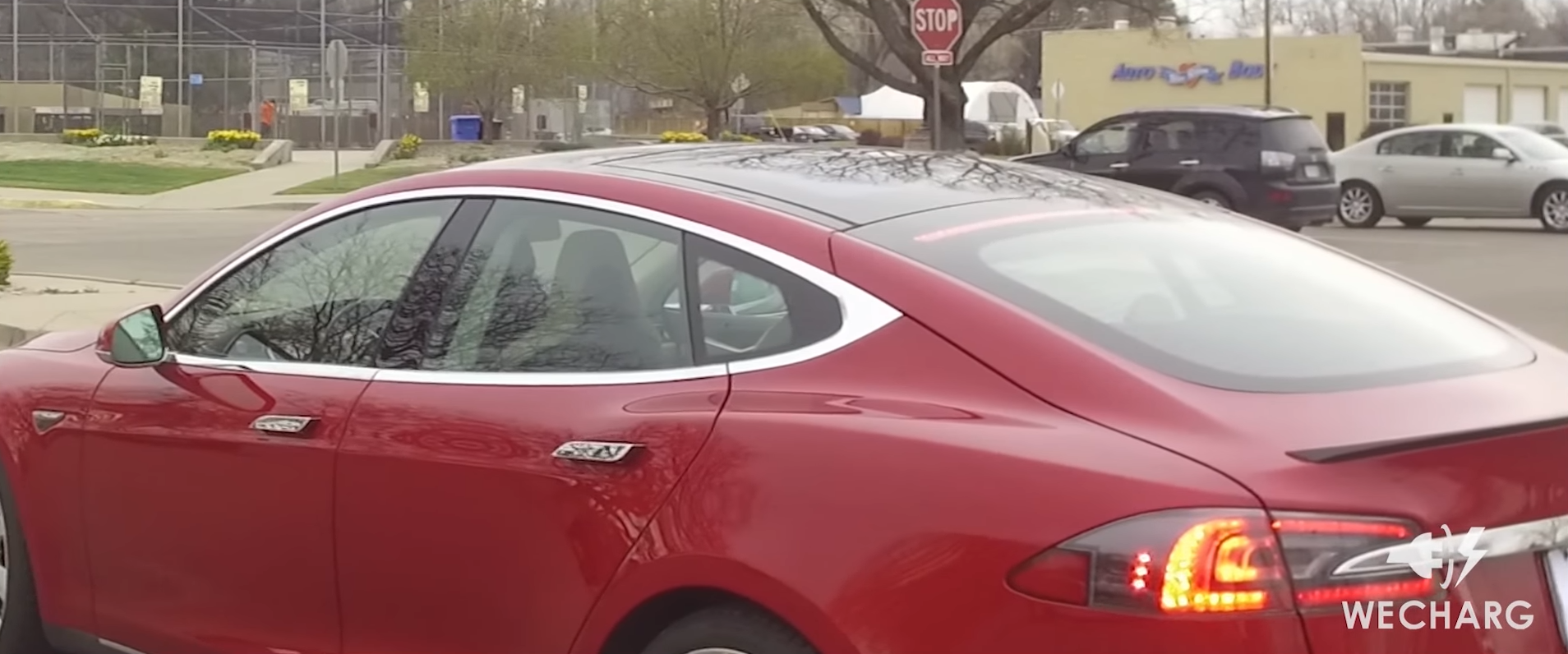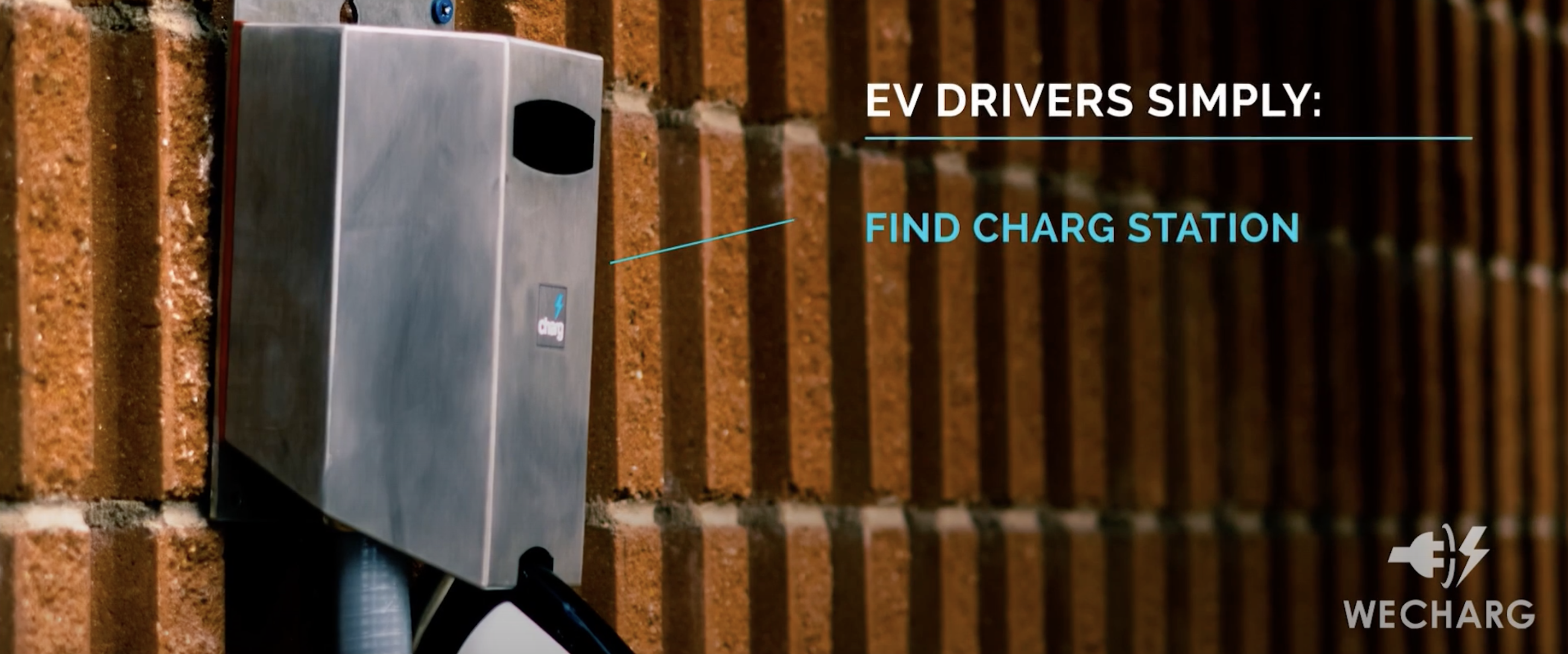 " The Secret Most Salesmen Ignore Which Increases Conversions By up to 60%!

Meet Josef, the Founder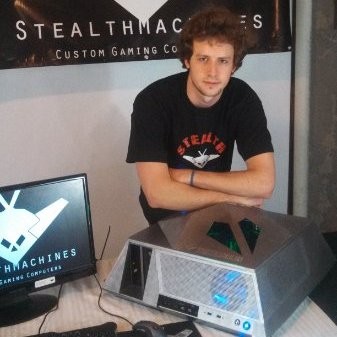 Josef is a maverick of entrepreneurship. He believes in building something every day which progresses toward the goal. The goal has changed focus from sustainable business development to enabling others to remove their own shackles, but the premise has remained the same – helping others to help themselves.
What our friends are saying…
Nick M.
"The conveyor belt sales and franchise model JUST MAKES SENSE. An ingenious formulation of concepts which is both simple and powerful. Eureka!"
Salesman

What our partners are saying..
StealthMachines

"When we installed the very first WeCharg Station in 2017, we never expected the explosive growth which would accompany the electric vehicle charging market and unlock the massive potential of more foot traffic and more revenue streams. A turn-key business model that I was able to simply add-on to my existing business!
Business
WECHARG | Copyright ©2017-Present | All Rights Reserved