Utilize the App – It's free!
App for Android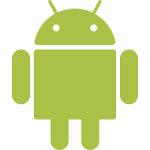 App for iPhone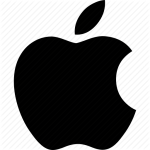 Finding Electric Vehicle (EV) charging stations has never been easier!
EV drivers commonly share a fear of traveling far from home.  They call it "range anxiety."  WeCharg seeks to end range anxiety by building a crowd-sourced network of EV Charging Stations.  A network of privately owned charging stations located everywhere a car can be parked!
Utilize the App – It's free!
For Android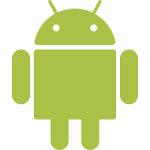 For iPhone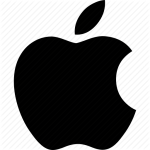 The Charg App provides electric vehicle drivers directions via Google Maps to more than 100,000 public EV charging stations and gives the user exclusive access to the WeCharg EV charging network – a network which is harnessing the power of crowdsourcing to grow exponentially.
This charging network consists of pre-existing business and home charging stations adopted for use with the simple WeCharg node. In addition to offering EV charging station locations, the WeCharg App offers EV drivers a simple way to navigate via Google Maps and an easier way to pay for EV charging time in app.
Easy to use App
Choose from over 100,000 EV Charging Stations Worldwide
Photograph QR Code (barcode)
Pay using credit card (USD/EURO), CHG, BTC, LTC, ETH
Plug in and Charge up
Drive Off
Utilize the App – It's free!
App for Android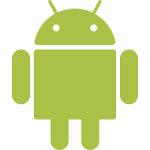 App for iPhone