Be part of one of the fastest growing industries!
A Breakdown of the WeCharg
Electric Vehicle Charging Station
Step One: Watch the video!
Step Two: Zoom Through the WeCharg Sales Funnel
---
---
30 Day Guarantee
We are committed to providing each customer with exceptional service. We offer a 30 day money back guarantee if you are not 100% satisfied!
No Lock-In Contract
No lock-in contract. You simply pay month by month and there are no termination fees.
Step by Step DIY Training
Our training provides you with the skills you need to go out and get those sales with confidence!
Secure Payment
All orders are processed with world-class security as our standard.
---
---
In Partnership With…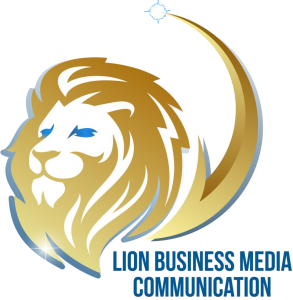 We've teamed up with Lion Business Media Communication in order to maximize your chances of success!
Does it Work?
These clients recommend!
"Working with Lion Business Media Communication I've Been Able to Close Deals!"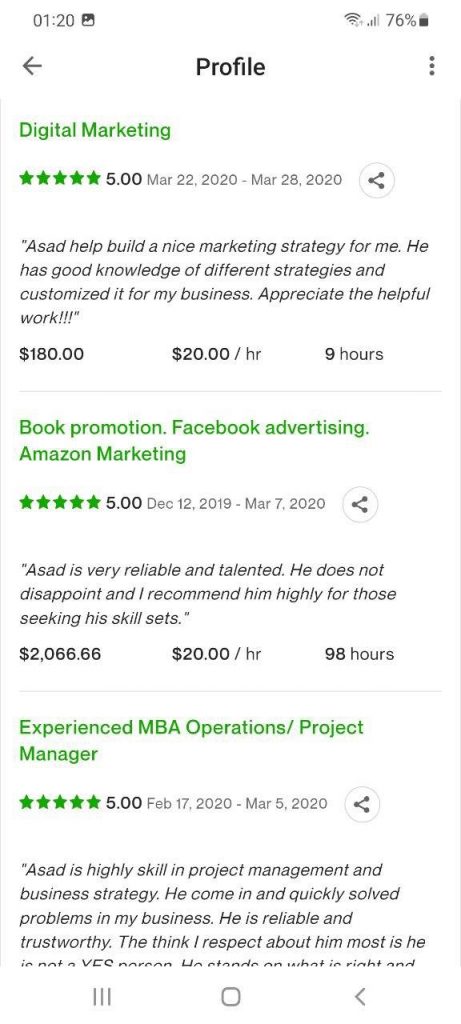 ---
---
In Partnership With…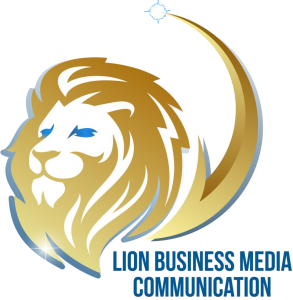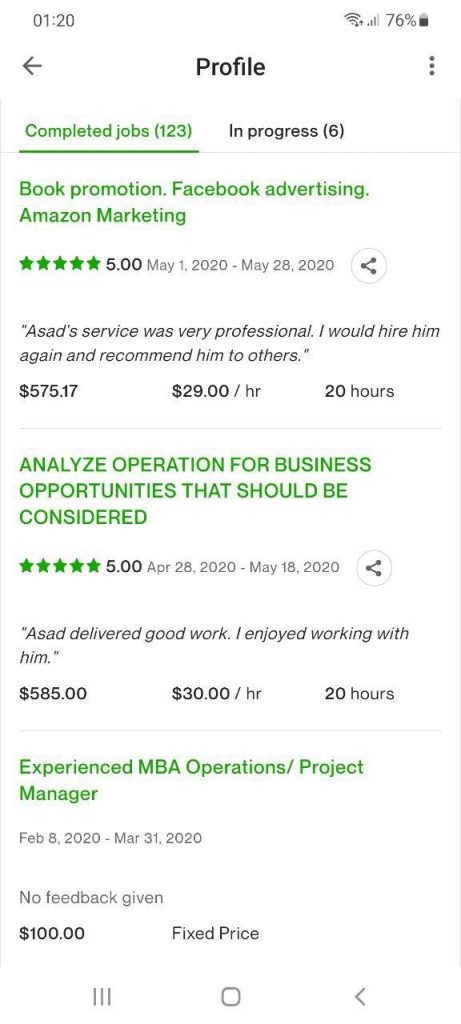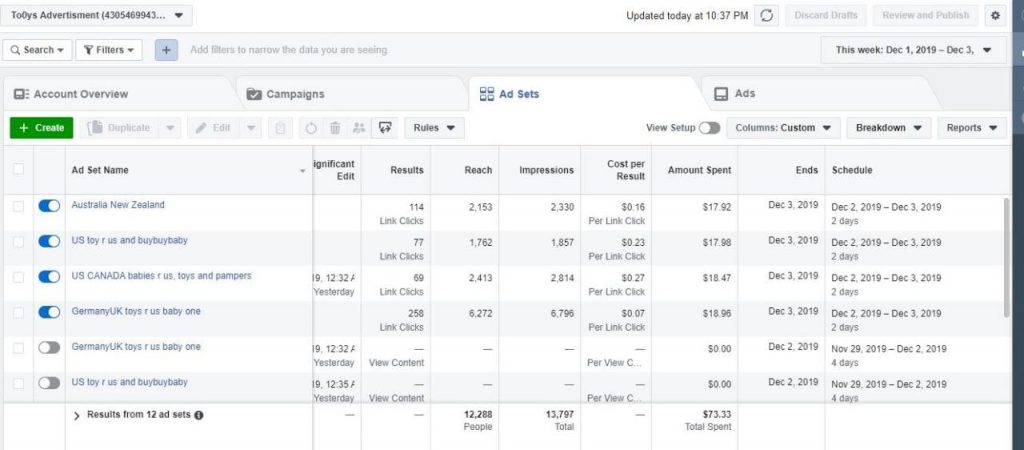 Book Your Breakthrough Session Now Our Money Back Guarantee
We know this program works. It has a long history of providing measurable results, return on investment, and new customers. We believe in our strategy so much that we guarantee 30 leads in the first 30 days of your campaign, otherwise we will refund all your money back (excluding ad spend). Our software helps track all activity generated from our leads, holding us accountable for set goals while providing invaluable sales data.
In the event that you decide this purchase was not the right decision, please immediately contact our support team at sales@wecharg.com. You will be asked to show us you attended all the strategy sessions, provided the team with necessary access and info when it was needed, responded to our questions, followed up correctly with the leads, and did all the homework.
The point of this policy is to give businesses a real honest chance. And if it doesn't work they can get their money back. It wasn't designed to enable people to steal the material, implement half the ideas, and complain it doesn't work because they didn't do their part.
Furthermore, if it's clear you didn't attend the strategy sessions, provide the team with access, respond to our questions, follow up with the leads OR do the homework, your request will be denied.
We encourage an open, transparent and trusting relationship with anyone and everyone we work with. We're extremely excited to be on-boarding you and look forward to the idea of establishing a mutually beneficial relationship with you and your business for many years to come.
Lets Grow Your Business!
Rules Of The Game
These rules are here so that we can both succeed long-term and create a beneficial relationship for all parties involved. By signing this document, you are agreeing to these rules:
1. I understand that Optimize Gold Marketing has my best interests at heart and by offering a guarantee, they are taking a risk for my benefit.
2. I understand that lead generation is only a supplement to my sales efforts, not an overnight one-shot-cure-all for my business.
3. The growth of my business is ultimately my responsibility and I understand that I must engage in other business development activities including, but not limited to: cold calling, networking, promotions. etc. and not rely solely on Optimize Gold Marketing for my businesses success.
4. I understand that it is my responsibility to follow up with any and all leads generated by Optimize Gold Marketing in a timely and professional fashion so as to ensure maximum efficiency and maintain their reputation as an ethical and reliable marketing services provider.
5. I agree to enable Optimize Gold Marketing to deliver on any and all services owed to my business and not attempt to micromanage and/or impede the process in any capacity.
6. I understand that Optimize Gold Marketing has many clients and thus I will abide to the schedule set in place and communicate with the team in a timely and respectful manner.
7. I understand that Optimize Gold Marketing is not a perfect system, and like any business strategy can be influenced by external forces and challenges outside of their control.
8. I understand that I will need to attend all the strategy sessions, provide the team with the necessary access and info when it is needed, respond to the team's questions, follow-up correctly with all leads, and do all the homework necessary in order to contribute toward my own success. Book Your Breakthrough Session Now
---
---
In Partnership With…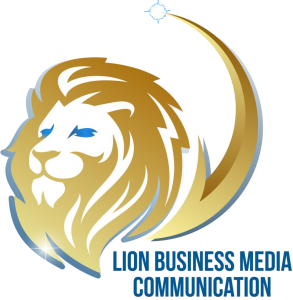 WECHARG | Copyright ©2017-Present | All Rights Reserved