Description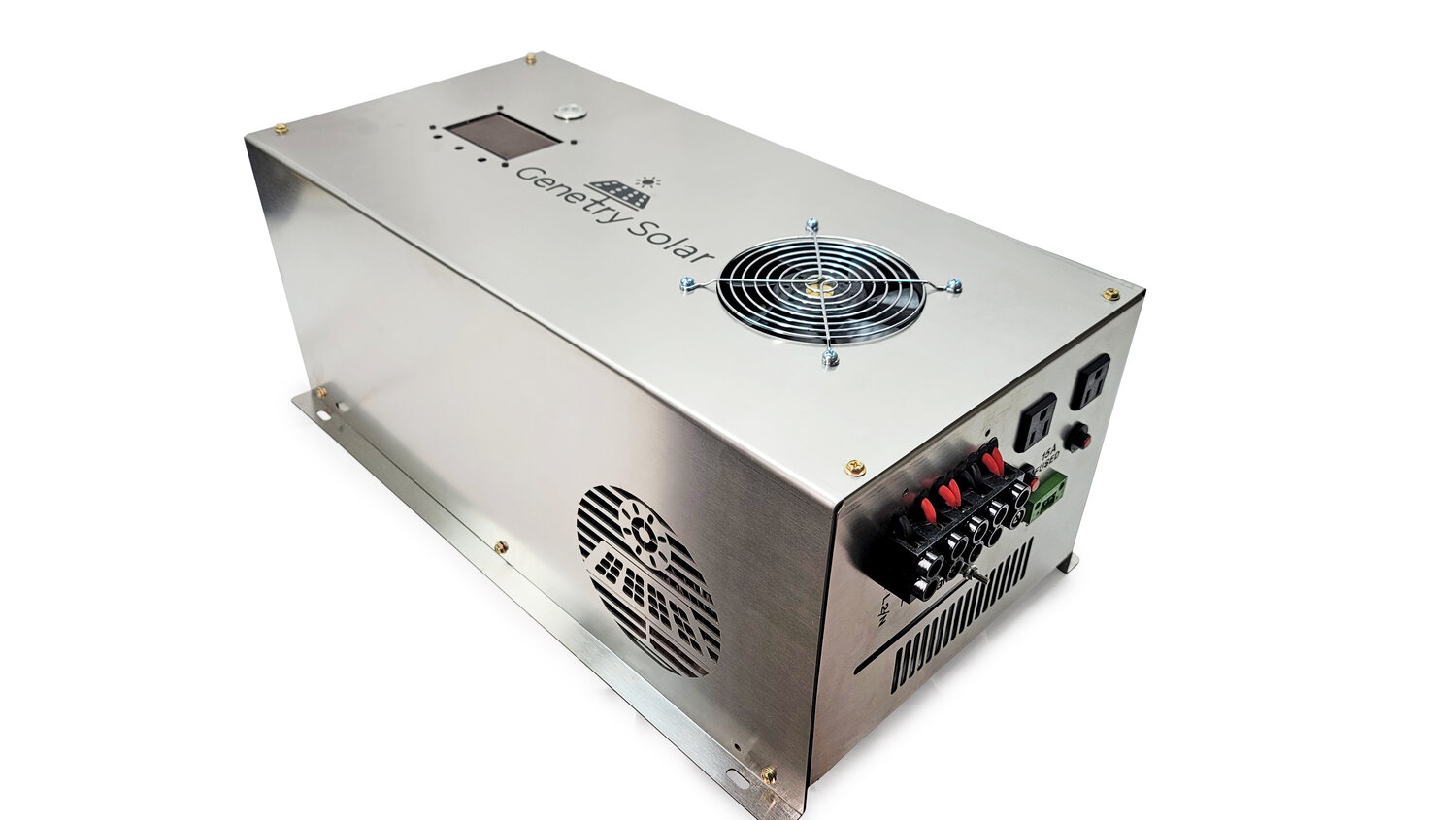 DC to AC Power Inverter
Features at a glance
· 6000 Continuous watts and 12000 watts surge
· Low Frequency Transformer
· Pure Sine Wave
· Split Phase 120V/240V
· Battery Charge from AC or Backup Generator
· Generator Start
· Daisy Chain Connect feature (With Multiple Inverters)
· 3 Phase capable (With Multiple Inverters)
· Wi-Fi functions for remote viewing and remote controls
· Automatic cooling and multi zone temp monitoring
· Safety features with automatic shutdown
· 1 year warranty with Genetry Solar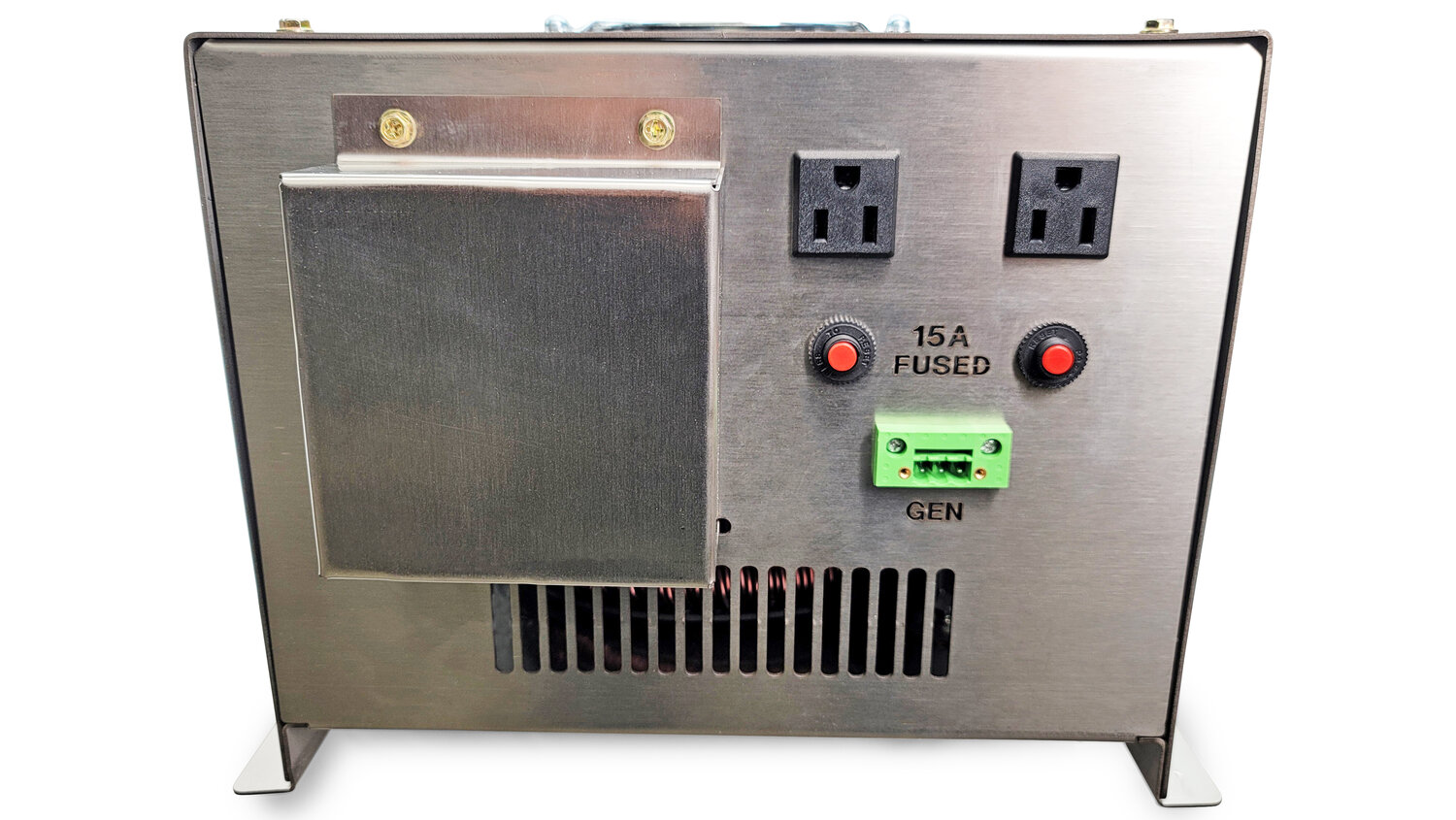 The Genetry Solar 6000 watt inverter is the most feature rich and capable inverter ever produced. It allows for a safe and reliable way to be independent of the grid (Off the Grid) for a reasonable price. Our inverters are capable of being tuned and setup by the user to allow for use in most systems available today.
6000 Continuous Watts / 12000 Watts Surge
Our 6KW Inverter can run at a full 6000 watts continuously for an unlimited amount of time so long as the battery voltage is above the minimum required for operation. A 12000 watt surge allows for many "hard to start" appliance to be used with this inverter.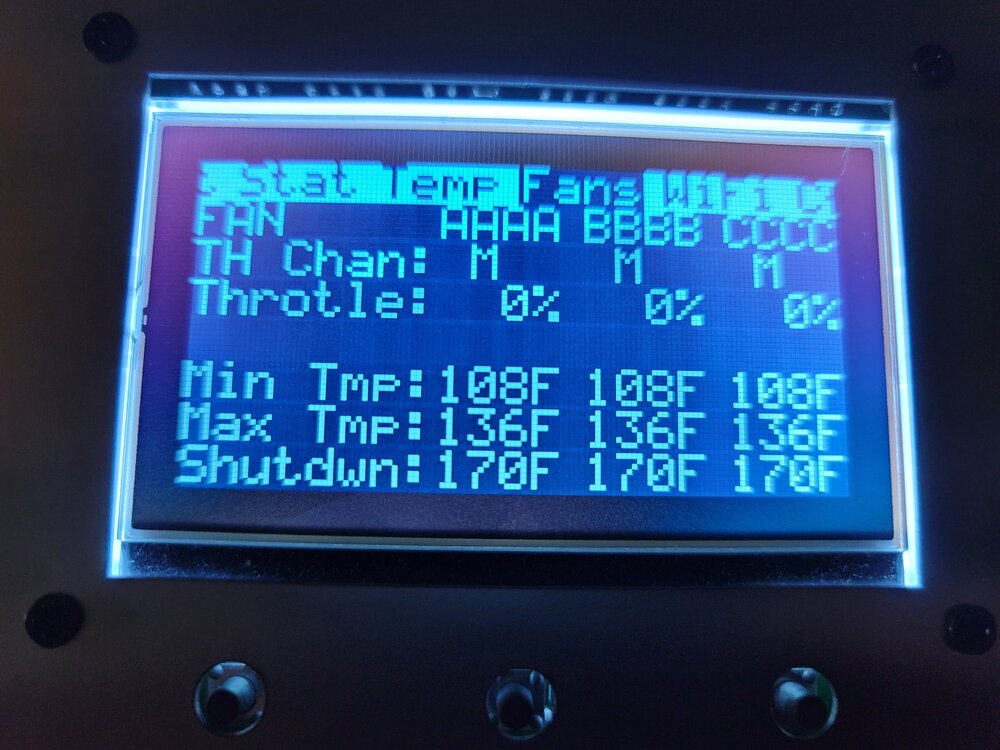 Low Frequency Transformer
This Toroidal design allows the user the ability to start and run high torque tools and appliances such as refrigerators, pumps, and air conditioners. Low Frequency inverters can the impact of these startup loads.
Pure Sine Wave
Pure Sine, Modified Sine, Square Sine, Triangle Sine – These are all the types of sine waves produced by many different inverter types. Our grid supplies a Pure Sine Wave to our homes which most of our appliances are built for. Pure sine is the preferred type for all appliances. Throughout the load the inverter will work to maintain as close to a pure sine as possible. Available in 50HZ or 60 HZ.
Split Phase
North American power grids are setup for 'Split Phase'. These are 2 – 120V lines fed into a home that allow for the run of small appliances such as lights and TVs all the way up to large appliances such as central air conditioning or electric dryers. Each of these 120V lines is 180 degrees out of phase. Our inverters produce a true split phase using L1 – N or L2 – N. 240V volts can also be achieved in series using L1 – L2 without N.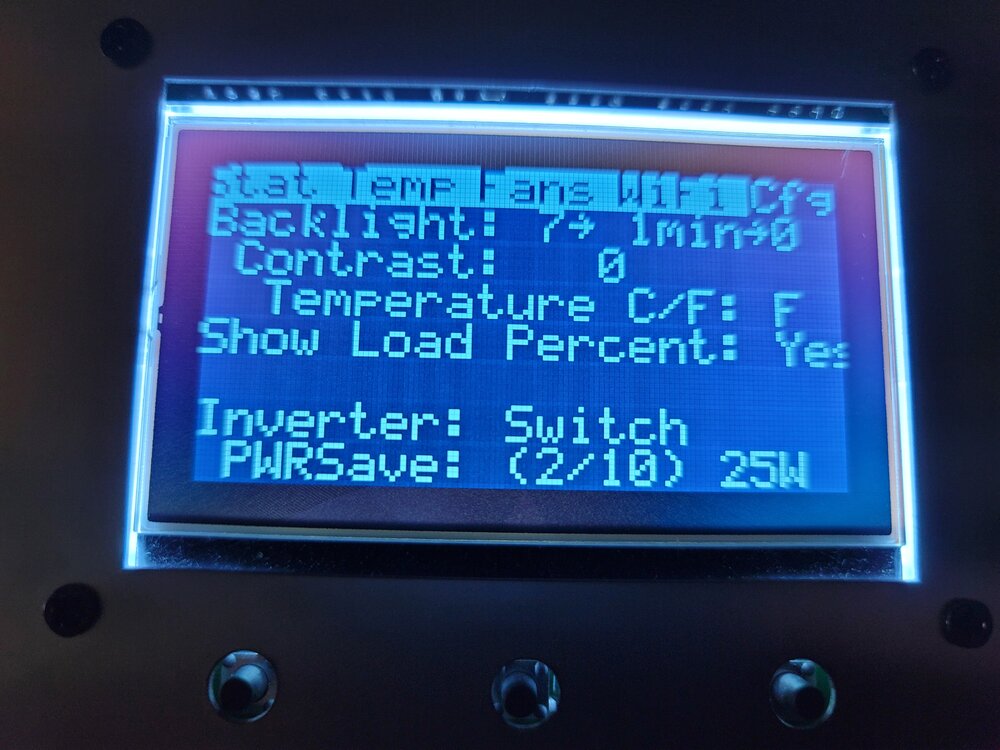 Battery Charge
Sometimes batteries can get low. A battery bank that is too low will cause damage to many battery types and may result in the inverter shutting down due to being unable to make the step-up conversion. In this case our inverters allow for connecting to the grid as a backup source of power. The inverter will use the grid to charge the battery bank back to the voltage set by the user. This can be adventitious with time of use or peak grid plans where electricity is cheaper at night. It also serves as an emergency source of power. This inverter also features a generator start interface to allow the inverter to start a backup generator.
Daisy Chain
Every Genetry Solar inverter features 'Daisy Chain'. This feature allows you to run 2 or more inverters on the same system that are tied together to either share the load or have redundancy. When sharing the load the inverters will work together to power the same panel.