Welcome- Please Watch If You Are..
.. An Incoming WeCharg Partner!
---
What's next?
#2) Meet Us in Telegram + Forum
#3) Fill Out Your On-boarding form
#4) Purchase Ebook
#5) Log-In To Your Client Portal
FREE access to useful advertising lessons
inside of the client portal!
#6) Become an Official WeCharg Sales Partner
#7) Login to the WeCharg CRM
Access to the CRM: In order to access the CRM,
you must first become a WeCharg Sales Partner
(see step 6)
#8) Book a Call with your first client!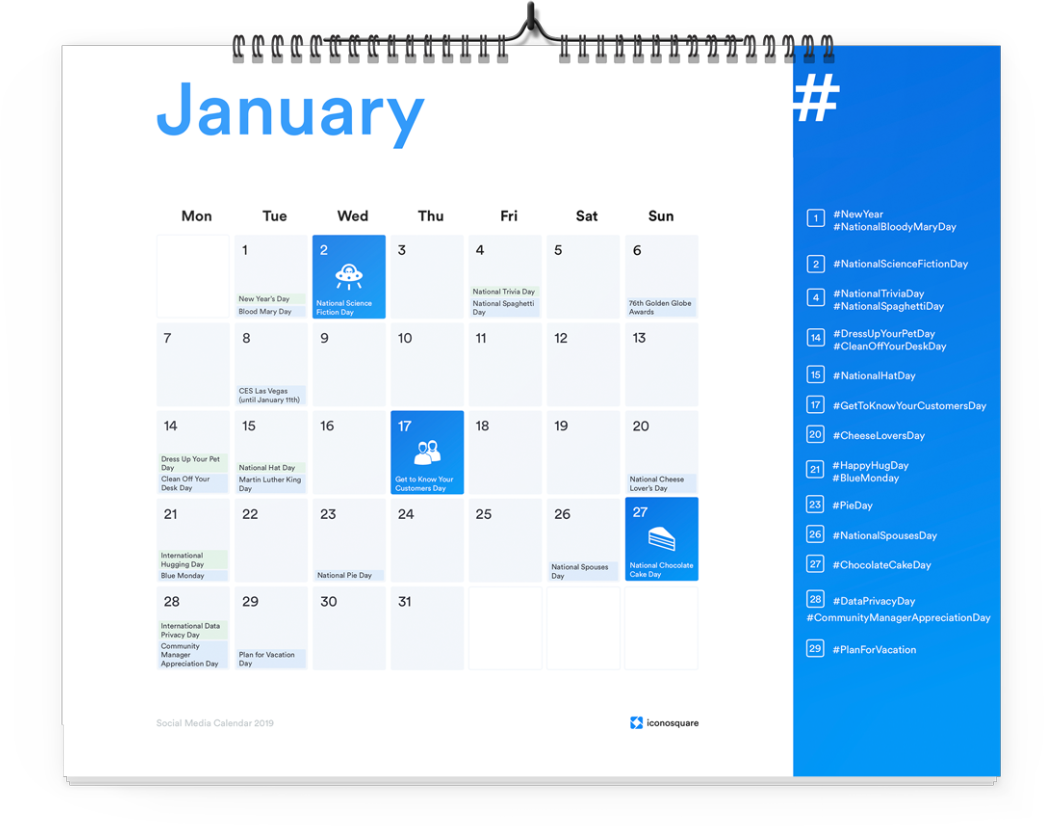 ---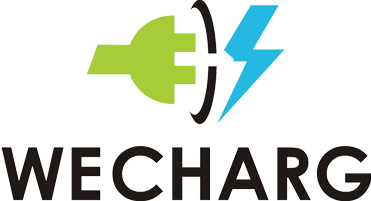 In Partnership with…