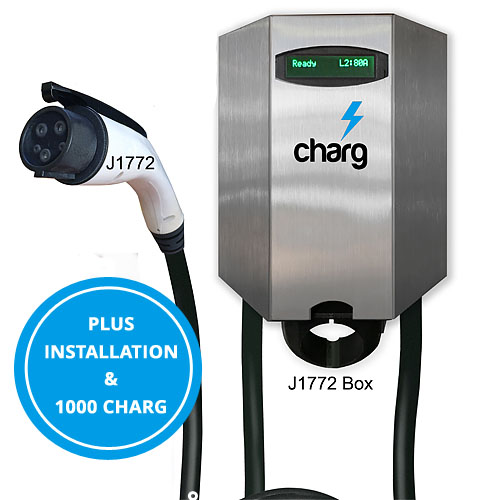 If you travel most of that time and use an electric car, it is good to know all that you can about commercial charging stations available in and around the city that you live in. Having these little pieces of knowledge can help you navigate the use of an electric car more fully than ever before.
Here are some tips that you should know regarding commercial charging stations for your vehicle.
Be Aware of the Charging Stations' Specific Locations within the City.
First off, you have to make sure that you are able to figure out where the charging stations are located within the city itself. This way, it would be easy for you to reach them in case it is necessary.
You can go through the city's local website to find out more information about these charging stations.
Do Not Forget to Register and Activate an Account
It is also good to be aware that most of these charging stations need an account activated for customers to use in paying for the service. The good news is that most of these account registration interfaces are free of charge. However, some of them are payable with a minimal fee.
As a customer, you have to be aware of these registration fees so that you can save up for them immediately.
Remember Your Specific Car Type
As a third reminder, you have to be aware of the type of car that you are using. Different electric car brands may require different charging hours. This is why you have to be aware of the specs of your car to be ready in case you would need to have it charged longer than anticipated.
Be Aware of Charging Fees
You also have to be aware of the fees associated with public car charging. As mentioned earlier, different models require different hours of charging and subsequent varying fees. For these reasons, it would be best to do your research before utilizing an electric car or charging in public.
Know All about Internal Costing
Lastly, you should be aware of the internal costs of having charging equipment installation done for your property or business. If you ever decide to offer this type of service to consumers as a business owner, you have to be aware of the costs connected to it.
The electric car companies and their websites can provide you with all the information that you need to know regarding putting up a public charging station if necessary. So you do not have to worry about there being a lack of information regarding these important items.
All you have to do is to make sure that you do your homework properly before doing anything and everything else will follow for sure.
Conclusion
These are just some of the tips that you should definitely remember if you are planning to charge your car in commercial charging stations.
It may be much more convenient to use an electric car in the long run. However, you have to be aware of the many different factors that come with owning an electric car.
If you can easily navigate through these issues, then you would not have a problem maintaining your electric car down the line. This being said, it would still be best to charge your car at home if you really want to save money.